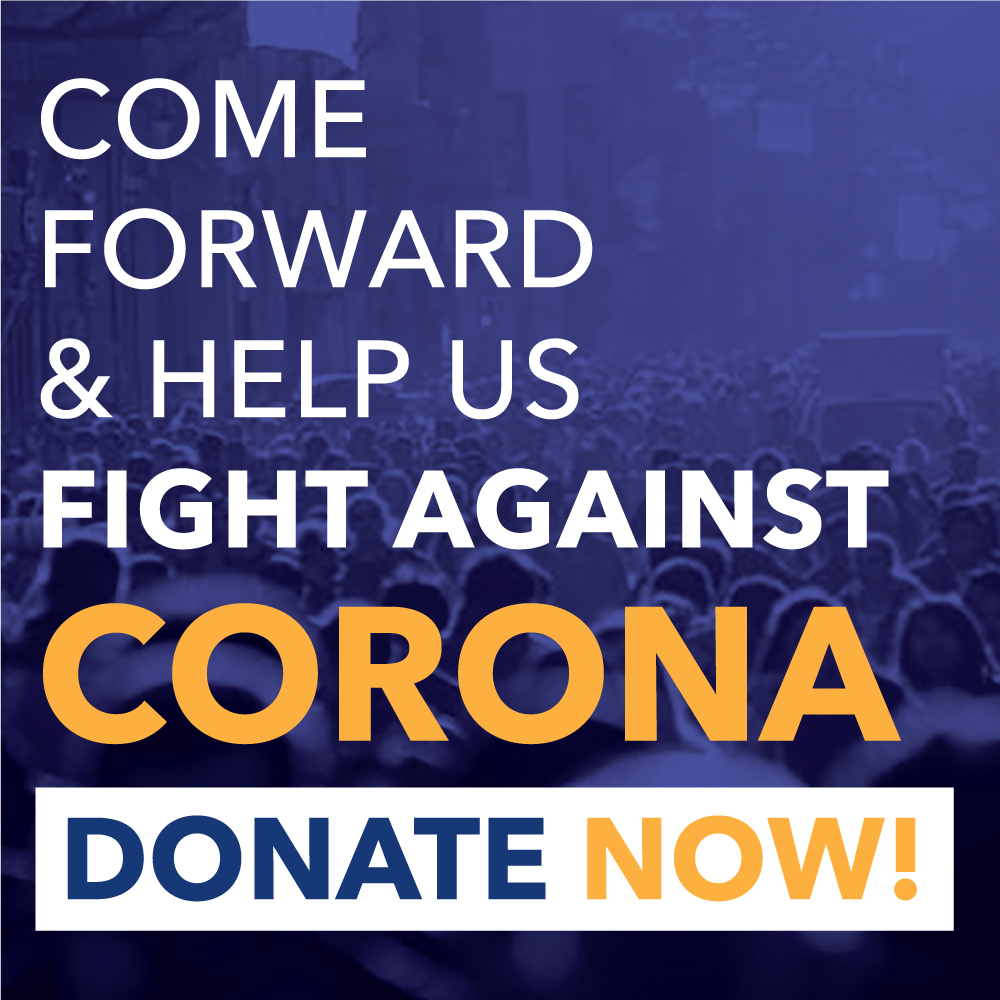 Indus Hospital and Health Network (IHHN) has been supporting the Government of Pakistan right from the onset of the COVID-19 pandemic. The virus which is thought to have passed from animals to humans is so lethal that it has shaken even the strongest economic and healthcare systems of the world.
After the COVID-19 pandemic hit Pakistan, IHHN jumped into action with Chief Minister of Sindh, Syed Murad Ali Shah including the Network in the provincial government's anti-coronavirus campaign.
To help combat the pandemic, the Network helped the provincial government set-up two hospitals — one at Dumba Goth and the other at Gadap Town.
Under Indus Hospital and Health Network Laboratory & Blood Transfusion Services, tests of COVID-19 patients coming to the facilities are being conducted along with supporting the requirements of the Government of Sindh.
A 26-bed facility was also set-up at Indus Hospital and Health Network Korangi, Karachi, while the Emergency Department of the hospital was equipped (as per World Health Organization recommended protocols) to provide screening and treatment for potential COVID-19 patients.
A separate section within the Emergency Department was established to deal with suspected coronavirus patients and to avoid them mixing with non-COVID patients.
The Network started a mass public awareness campaign through all its digital platforms. Animated videos, flyers, standees, posters, and other patient education material were developed in both Urdu and English languages.
A comprehensive and all-encompassing policy was also devised to take actions to ensure the safety of the frontline healthcare workers and support staff, who were working tirelessly to screen and treat patients.
The Network is also ensuring regular screening of all staff coming to work is being conducted in all of its healthcare facilities across the Network. Alongside the pandemic, the Network is also continuing with its regular healthcare services — absolutely free to the under-served members of the nation.
Read more about IHHN's response to COVID-19
[elfsight_social_share_buttons id="1″]