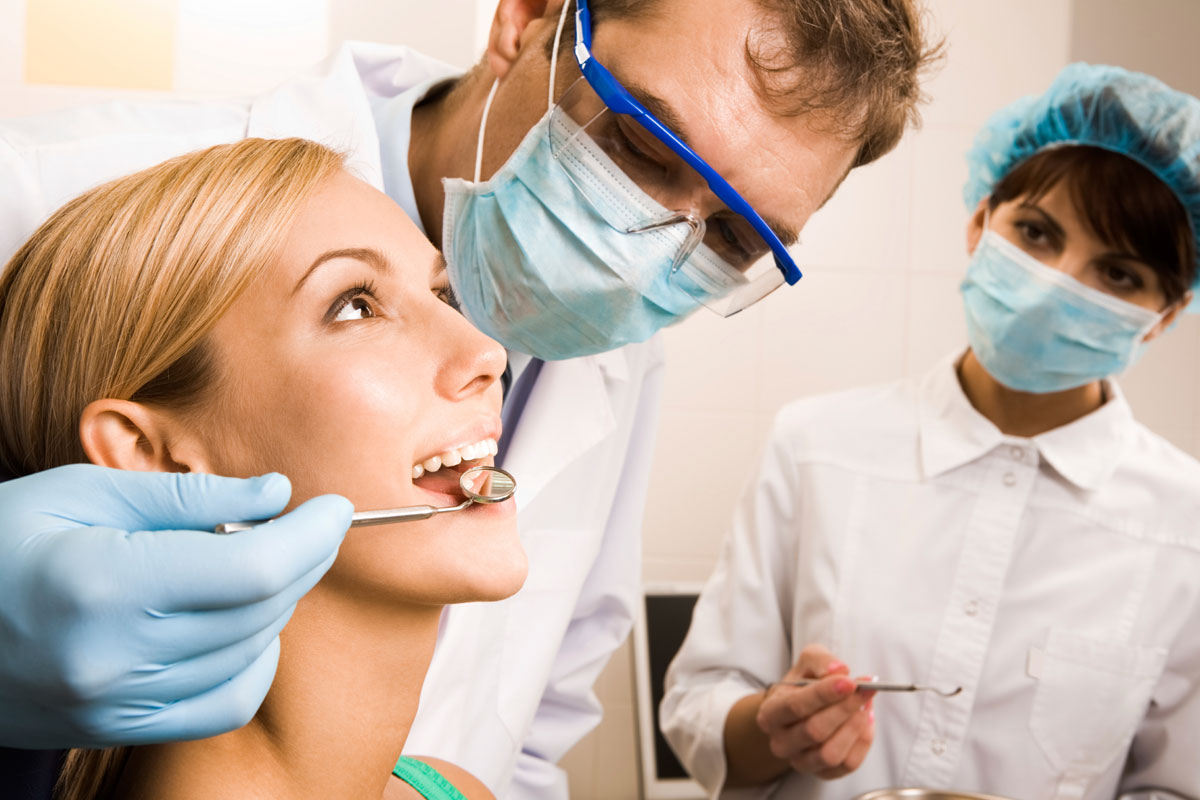 Post Graduate Medical Education
Healthcare professionals looking to advance their careers in clinical and professional education, can apply for a range of residency and fellowship opportunities at The Indus Hospital. Our programs are coordinated and managed by our distinguished faculty and management staff providing both professional and personal development for the students.
Residency
The PMDC approved residency program offered in medicine, family medicine, radiology and pediatric oncology aims to train residents to practice high-level of patient care in the communities they serve.
Fellowship
The goal of the program is to create future leaders in the field who have well-rounded clinical training and strong leadership skills. At the Indus Hospitals currently Fellowship training is offered in medicine, family medicine, radiology and pediatric oncology