Expansion Projects
Since 2016, the Indus Hospital & Health Network is in the phase of expanding its footprint across Pakistan. There are various expansion projects currently under construction and many are being planned to be initiated soon.
We thank the generosity of our supporters who have donated to the many such projects and look forward to you and many others to join hands in helping us to complete the currently underway and planned projects.
To donate, please contact our Resource Development Officer.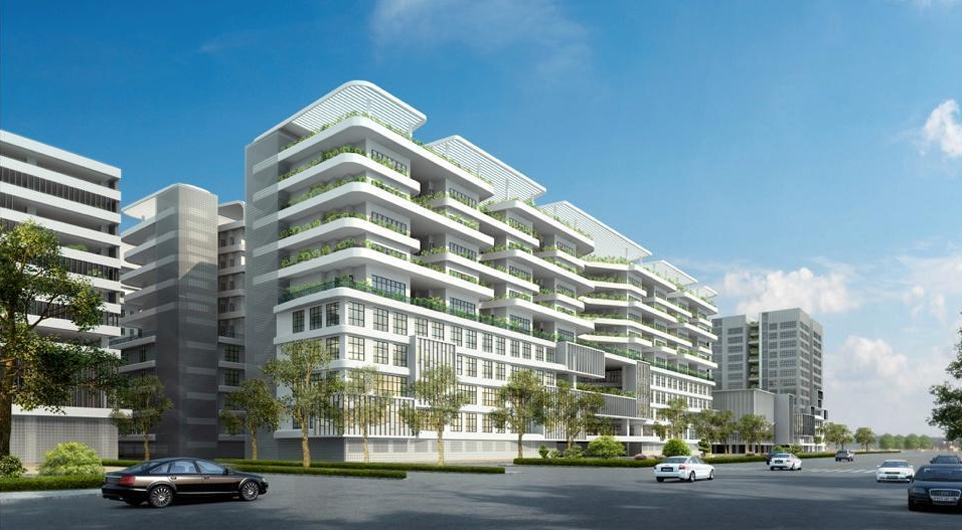 The Indus Hospital, Korangi Campus, Karachi
The completed project will be a state-of-the-art multifaceted, tertiary care teaching hospital, a benchmark in Pakistan's healthcare sector, in terms of its infrastructure, capacity and service delivery systems.
The first phase commenced in 2014 and is expected to be completed in 2026. It will transform the current 300 bed facility to a 1199 bed facility.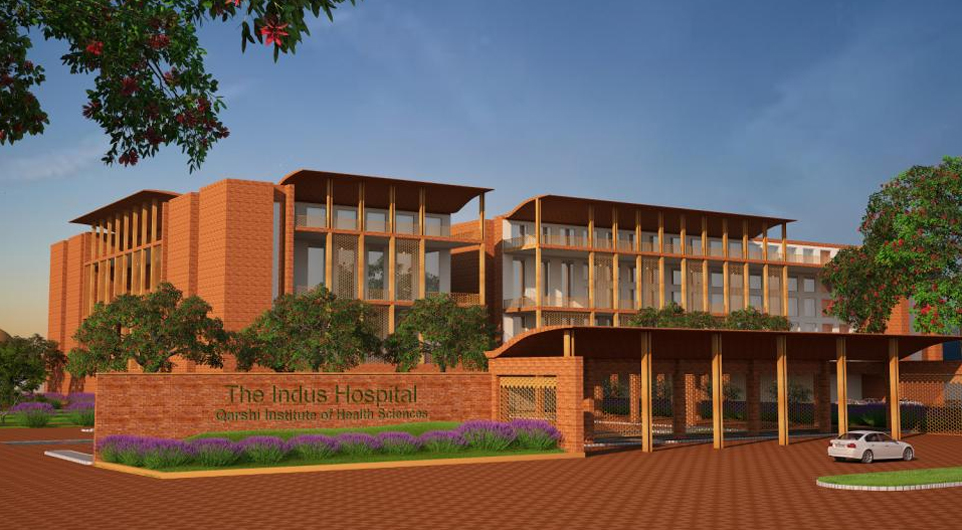 The Indus Hospital, QF-NST Campus, Lahore
Indus Hospital & Health Network, QF, NST & SMP Campus in Lahore is located at Jubilee Town. The QF, NST & SMP Campus is being completed in three phases. June 30, 2021 marks the soft launch of the hospital's first phase with OPD and 34 beds being made functional.