For the last five years, The Indus Hospital has been successfully organizing an Annual Golf Tournament. The events in the past have witnessed high level of participation from prominent corporates, C-Level executives and leading businessmen from all over the country.
The event provides an excellent opportunity to corporates to show their support to our mission of free-of-cost, quality healthcare provision to the underserved community, keeping in line with their corporate social responsibility goals.
cause for golf tournament 2021
The cause for this year's 'Naveena Steel – The Indus Hospital Golf Tournament 2021' is Maternal, Neonatal, & Child Health. Pakistan has the third highest burden of maternal, neonatal and infant mortality. The Indus Hospital, Sheikh Saeed Memorial Campus (SSMC) is playing an important role in improving the maternal and neonatal health scenario in Karachi. 5,700 women have benefitted from Obstetrics and Gynecology services and 3,600 neonates have benefitted from Neonatal Intensive Care Unit services.
Join The Indus Hospital to help save lives of precious babies and mothers. We look forward to seeing you at our Tournament scheduled on February 7, 2021 at Karachi Golf Club, Karsaaz, Karachi.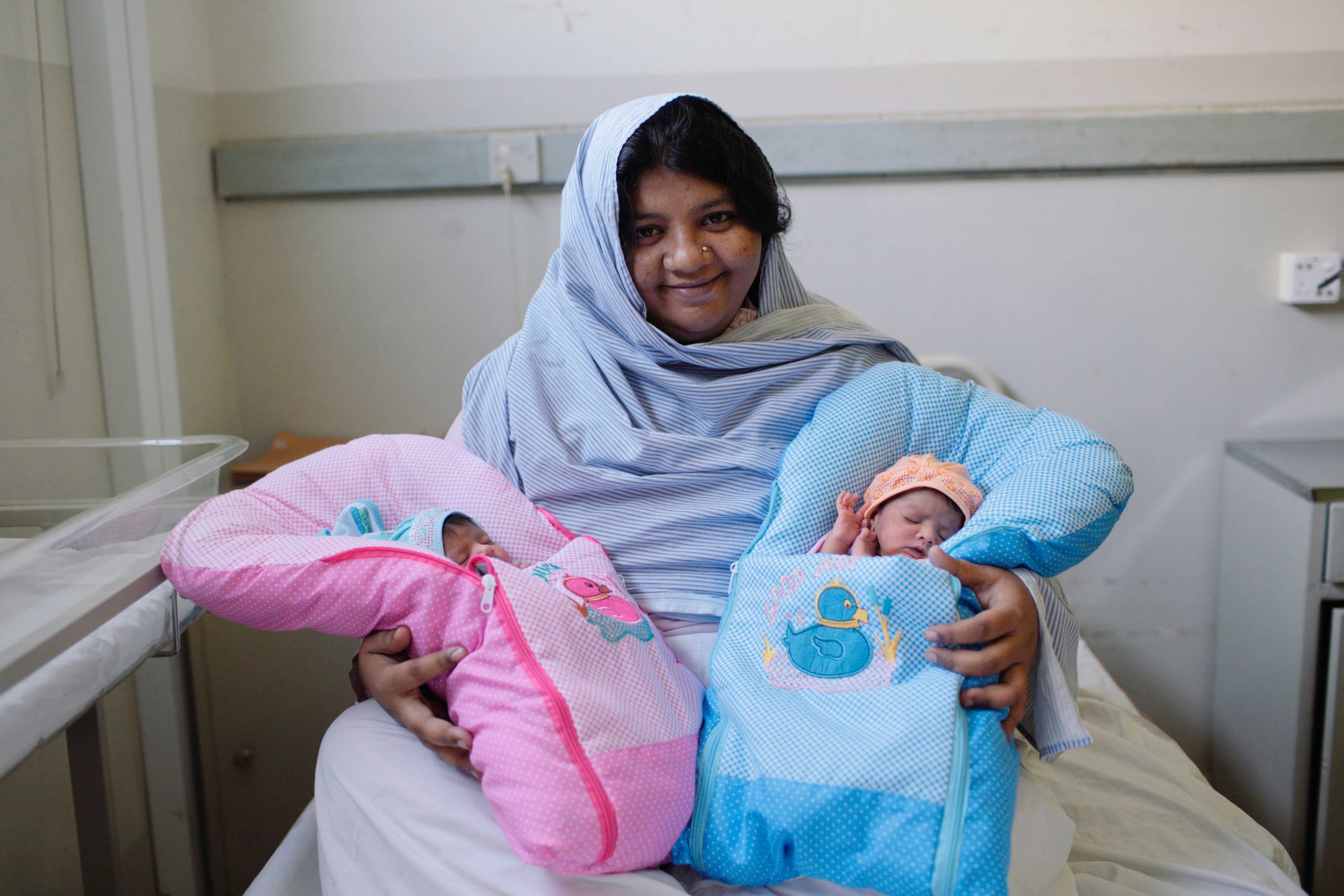 GOLFERS REGISTRATION:
Registration for the Naveena Steel – The Indus Hospital Golf Tournament 2021 has been closed.
Title Sponsor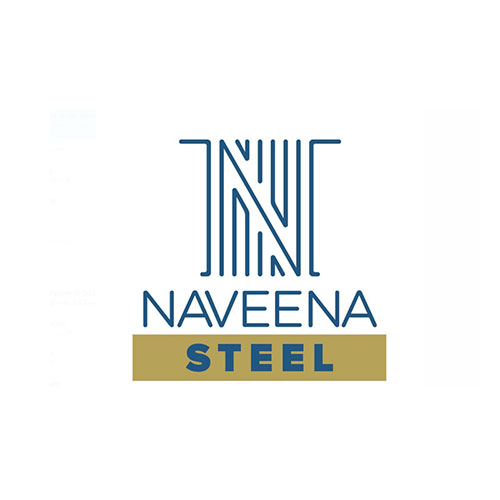 Gold Sponsor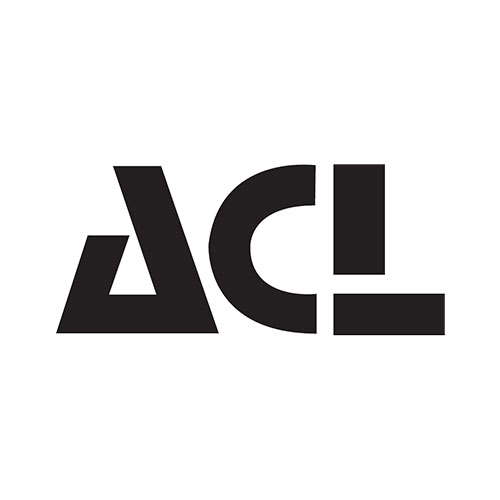 Gold Sponsor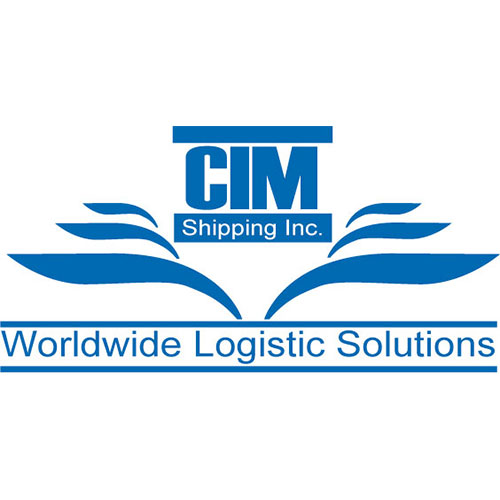 Silver Sponsor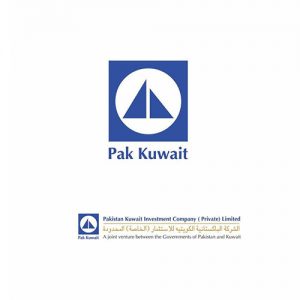 Silver Sponsor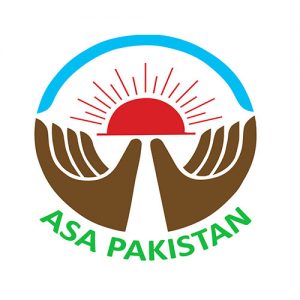 Bronze Sponsor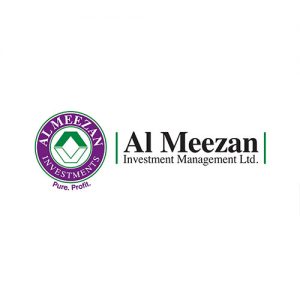 Exclusive Digital Partner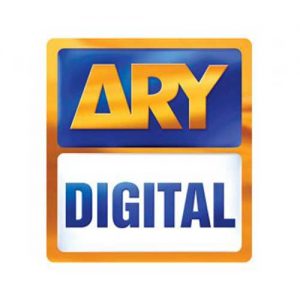 Exclusive Media Partner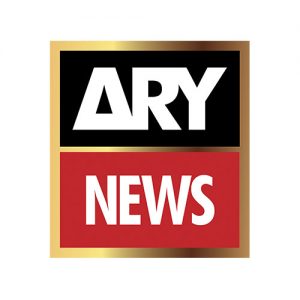 Breakfast & Lunch Sponsor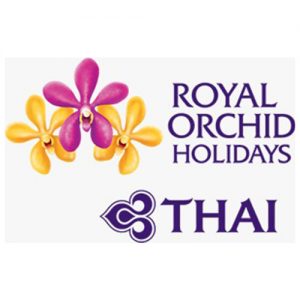 SPONSORSHIP OR PARTNERSHIP OPPORTUNITIES
Companies & Brands like MNCs, Financial Organisations, Telecommunications, Textiles, Travel, Shipping, Automobile and others are invited to avail this opportunity to showcase their brand and products to an esteemed audience by extending support in making this event a success.
Annual Golf Tournament 2021 - Highlights
Highlights From Golf Tournament 2020