CAUSE FOR FAST CABLES - IHHN GOLF TOURNAMENT 2022
Indus Hospital & Health Network – QF, NST & SMP Campus is a state-of-the-art, tertiary care hospital located in Jubilee Town, Lahore, providing absolutely free and quality services to all. The newly-built hospital will be operationalized in three phases. Upon completion it will be a 600-bed multidisciplinary facility.
Phase 1 of the hospital is partially operational and will be fully commissioned within a month with 100 In-patient Beds, OPD, General Surgery, Laboratory, Pharmacy, Ultrasound & X-Ray Services, and a 24-hour Emergency.
Join us this year in raising funds for Indus Hospital & Health Network – QF, NST & SMP Campus and help us serve many more with free of cost, quality healthcare and save precious lives.
Save the date, as we, along with our co-host Fast Cables look forward to welcoming you on Sunday, February 27, 2022, at Royal Palm Golf & Country Club!

GOLFERS REGISTRATION:
Registration for Fast Cables – Indus Hospital & Health Network Golf Tournament 2022 has been closed.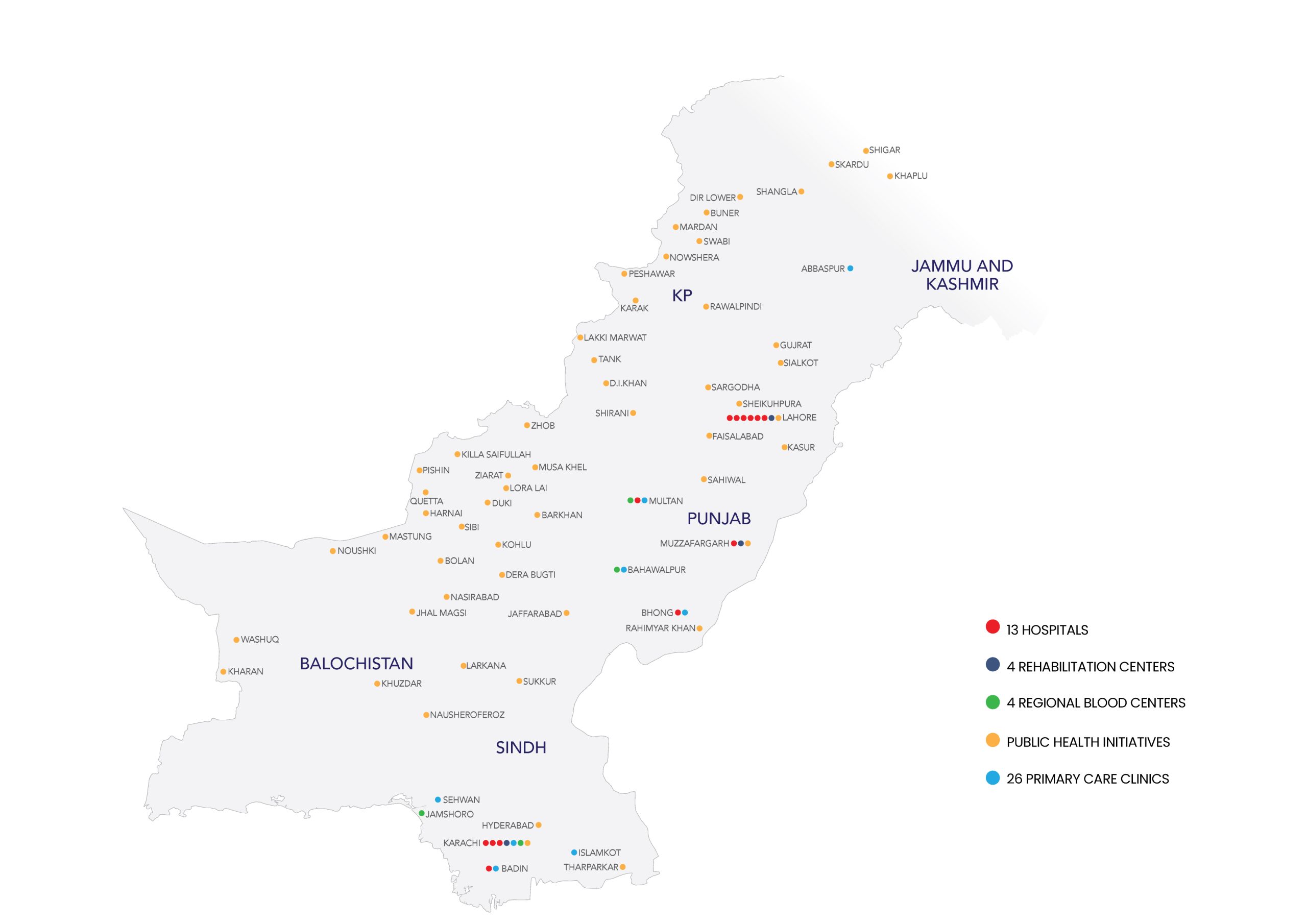 SPONSORSHIP or PARTNERSHIP OPPORTUNITIES
Companies & brands such as MNCs, financial organizations, telecommunications, textiles, travel, shipping, automobile and others are invited to avail this opportunity to showcase their brand and products to an esteemed audience by extending support in making this event a success.
Annual Golf Tournament 2021 - Highlights