Donate Generously to Build the Largest Private Hospital in Pakistan

Indus Hospital & Health Network, Korangi Campus, Karachi
Expanding to serve more
The flagship hospital, Indus Hospital & Health Network, Korangi Campus in Karachi is one of the leading hospitals in the country, providing quality emergency, primary, and specialty care, on an absolutely free of cost basis. The Hospital attracts patients not only from Karachi and the Sindh province, but from all over Pakistan and neighboring countries.
To cater to the staggering increase in the volumes of patients, we are increasing the number of beds from 300 to 1,350 by building a new hospital. The construction of the grey structure has been completed.
The new state-of-the-art hospital is our enduring commitment to the health of our patients and the communities we serve. Going beyond steel frames, bricks, and concrete, the hospital's foundation is laid with our donors and supporters love, care and generosity. This paramount project will be one of the largest free of cost private hospital in the country with a health sciences and medical university.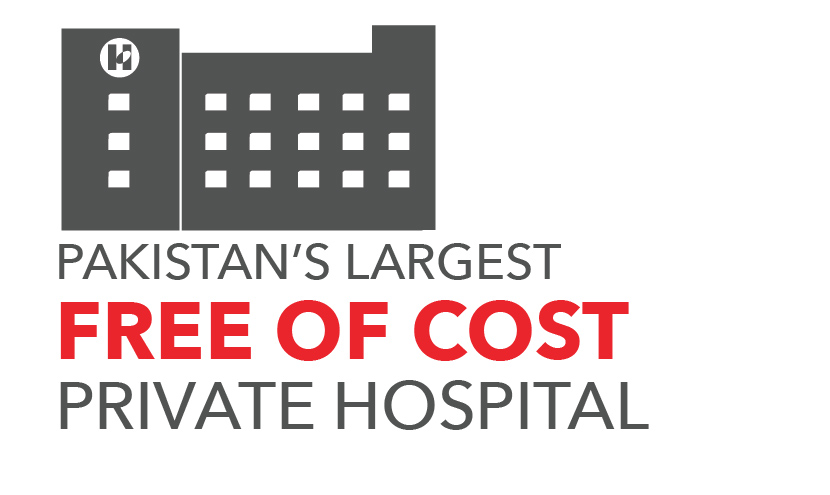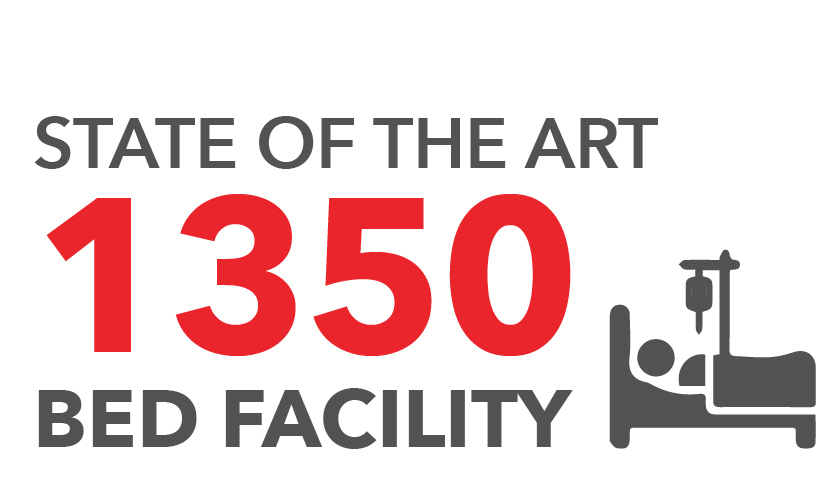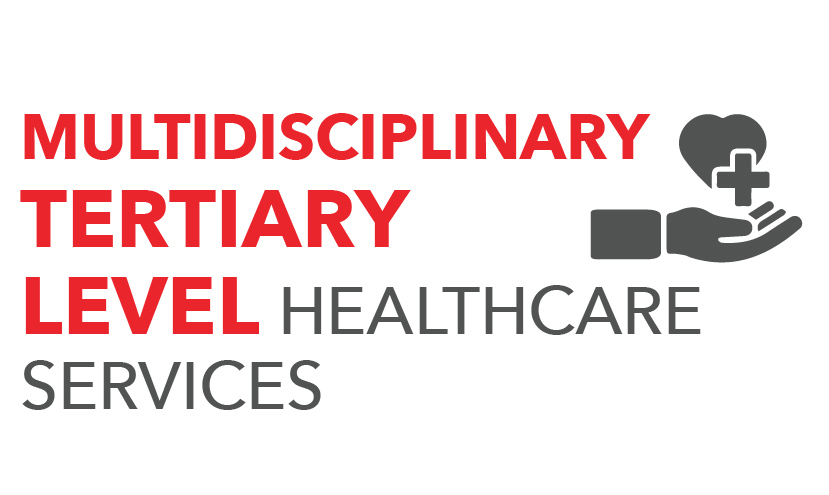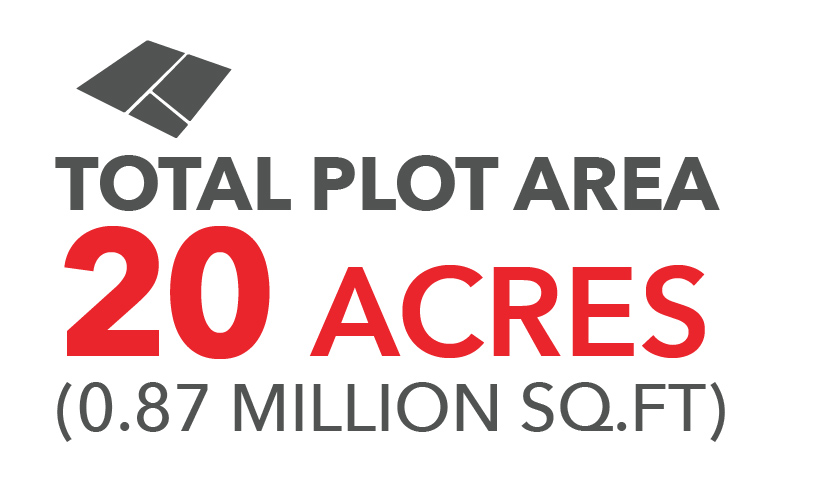 Donate Online
Donate towards the completion of the new hospital via our online portal
Bank Transfer
Directly deposit your donations directly in a branch near you or via online transfer
Doorstep Collection
Call us for a safe and secure collection of your donations from your doorstep
Donation Collection Centers
Give your donations in-person - Visit our collection centers at Korangi, DHA, Ayesha Manzil, Bahadurabad, North Nazimabad & University Road in Karachi
Donate through JazzCash App
Scan the QR code to donate from your JazzCash app. Select Indus Hospital & Health Network as your charity of choice.
Subscribe to our newsletter to receive updates on The Indus Hospital, Korangi Campus, Karachi and the Indus Health Network