Blood Center And Laboratory Services
Indus Hospital & Health Network Blood Center located in Korangi aims to provide safe blood, meeting international standards and to mobilize the nation towards 100% voluntary blood donations.
Chemical Pathology
The section has a Total Laboratory Automation system from Abbott Diagnostics installed with fully automated pre-analytics, analytics, and post-analytics. Chemical pathology lab performs about 70,000 test per month. The lab was successfully audited by the Pakistan National Accreditation Council for ISO 15189 certification in June 2021.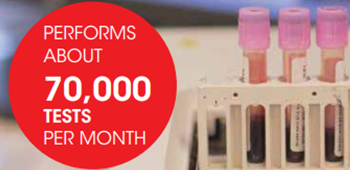 Molecular Biology
IHHN collaborated with the Government of Sindh to establish COVID-19 testing. Molecular Biology offers six types of diagnostic tests and reported about 362,089 COVID-19 PCR Tests. The section is involved in two projects: initiation of basic research and initiation of new clinical testing.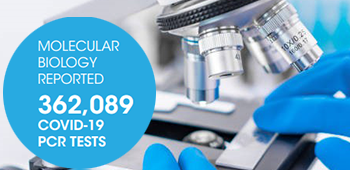 Hematology
To achieve high-quality diagnostic standards, Cytogenetics, Special Hematology, and Routine Hematology were established. High-end specialized testing includes: Flow Cytometry, Minimal Residual Disease testing by Flow Cytometry, Immunodeficiency Workup, Fluorescence In Situ Hybridization, Bone Marrow Biopsy, and Immunohistochemistry.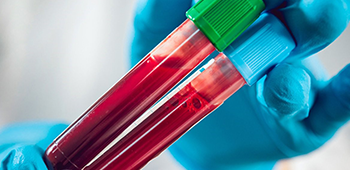 Histopathology
In 2017, the section of Histopathology was established, and in-house processing was started. Immunohistochemically studies were started in 2018, and since then, no routine specimen has been outsourced. A residency training program was started in 2019. The section participates in Karachi Cancer Registry and provides data of pediatric and adult oncology cases.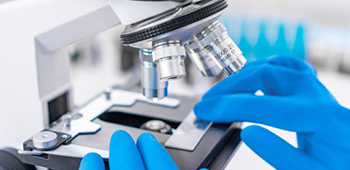 Immunology
The section was established in 2018, and since 2019 it has increased its testing repertoire. This facilitates cost-effective and timely decisions in patient management. During COVID-19, Immunology was fully involved in testing and reporting SARS-CoV-2 viral infection and anti-COVID-19 antibodies validation processes.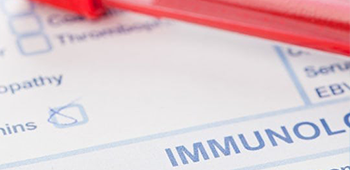 Microbiology
Clinical Microbiology has further sub-sections of Bacteriology and Mycobacteriology. IHHN's BSL-III laboratory is one of the largest facilities in Pakistan, with three independent BSL III rooms simultaneously carrying out TB, and COVID-19 testing. Korangi Campus is a sentinel site for typhoid surveillance and XDR Typhoid fever in a project of WHO.