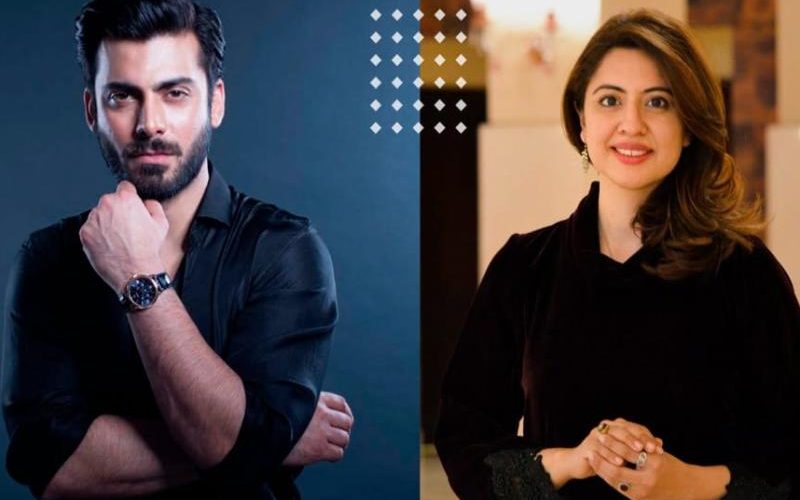 The Indus Hospital is proud to take on-board one of the most beloved, renowned actor, Fawad Khan and the celebrated broadcast journalist, Sidra Iqbal as its goodwill ambassadors for iHope – Youth Ambassador Program.
iHope is the first of its kind Youth Ambassador Program initiated by the Indus Hospital which was formally launched by Mr. Khan and Ms. Iqbal on August 12, 2020, the International Youth Day. They talked about the power of youth in driving change and creating meaningful impact through their imagination, innovation and determination. Acknowledging the energy and enthusiasm of the youth, they rallied them to be a catalyst for changing the health landscape of Pakistan by joining the iHope initiative.
Young people are full of hope and are in a continuous search for the transcendence that generates the desire of helping the environment, countries, communities and families. Mr. Khan while praising the youth's drive said, "64% of the population of Pakistan comprises of the youth, who are the movers and shakers of this modern world and have a better understanding (of its problems). You will drive the policies in the future as you are the future leaders with the power to make a positive change."
An exciting, especially designed website for iHope was also launched during the event. Ms. Iqbal while encouraging the youth to come forward and join iHope added, "The movement, the initiative has just begun. It's all about believing in your power, the power synergizes, it multiplies, it exponentially grows when we all come together with compassion and integrity."
IHope aims to empower the youth by offering them an official platform to lead initiatives that will transform the health landscape of Pakistan. The program also intends to inculcate the spirit of giving back to the community among the next generation and to sow the seeds of empathy and conscientiousness.
With iHope, students, individuals; and local & international youth organizations can engage in yearlong fundraising or raise awareness through digital platforms for the causes supported by The Indus Hospital. These young individuals can interact with patients through online and offline activities in an effort to improve lives.