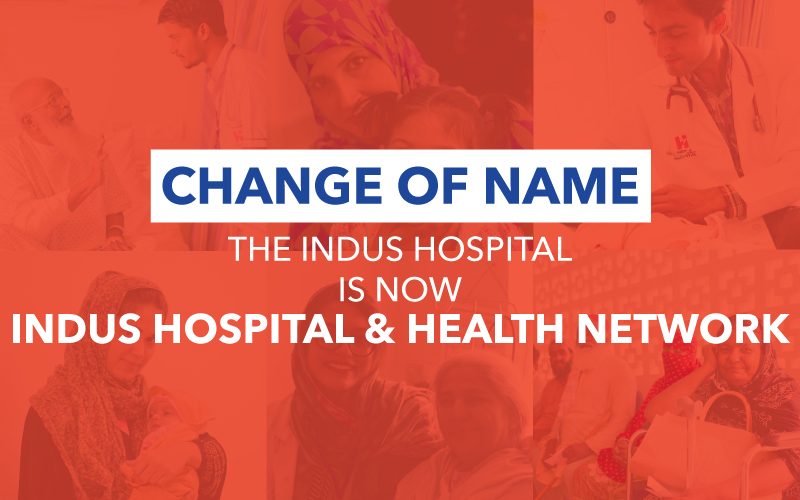 For over 13 years, The Indus Hospital (TIH) has provided quality care absolutely free of cost to the most vulnerable population of Pakistan. We have always felt the pride to be recognized as the Indus Hospital; which became the answer for many calling for help in desperate times. Today, with your constant support and trust in our organization, the Indus Hospital has evolved into one of the largest state-of-art health networks in Pakistan. We are delighted to announce that from now on we will be formally recognized as Indus Hospital & Health Network (IHHN); duly approved by the Securities & Exchange Commission of Pakistan (SECP).
We started our journey in 2007 with a small tertiary care hospital of 150 beds in Korangi, Karachi. Today, we are a proud Network of 12 hospitals; 4 owned and managed by IHHN and 8 managed under Public-Private Partnership with the governments of Sindh and Punjab, 4 Regional Blood Centers, 4 Physical Rehabilitation Centers, one of Pakistan's largest Pediatric Oncology Unit, a diverse network of primary care centers, and a large number of public health initiatives across Pakistan.
With the aim to provide comprehensive quality healthcare to the people of Pakistan, we pledge to continue to work tirelessly to ensure the provision of continuous access to absolutely free-of-cost to the marginalized and vulnerable populations.