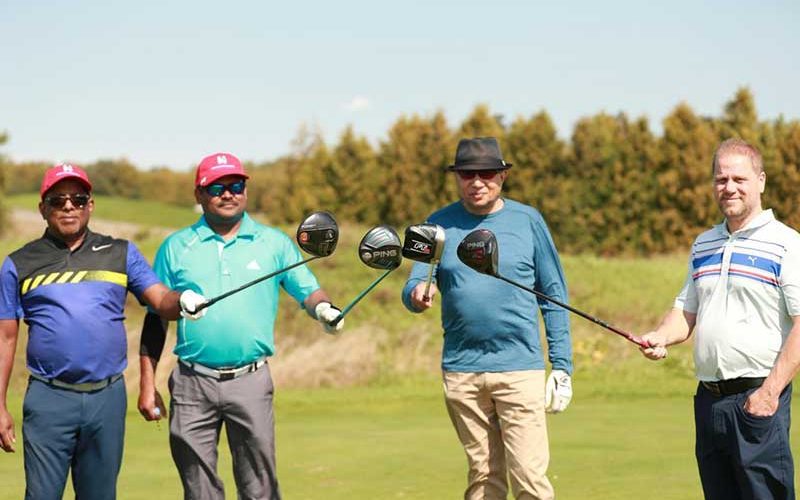 Eighty-eight golfers took part in Indus Development Fund's (IDF) first Charity Golf Tournament in Toronto, Canada, on September 11, 2021.
The golfers took part in an exciting day of golf playing to raise funds for
physical rehabilitation, prosthetic limbs, physiotherapy, and psychological therapy to patients at the Indus Hospital & Health Network (IHHN) in Pakistan.
Pervaiz Ahmed, Executive Director, IDF, Dr. Akhter Hamid, Member, IDF, and Aftab Rizvi, Board Director, IDF, led the presentation ceremony. They shared the journey of Indus Hospital & Health Network with the audience. They spoke about how IHHN started in 2007 with only one hospital, The Indus Hospital, Korangi Campus, and has since grown into a network of 13 hospitals and several pre-primary to tertiary care centers across Pakistan.
The golf event was sponsored by Trivision Broadband and Telecom Inc. and Greenidge Natural Health.