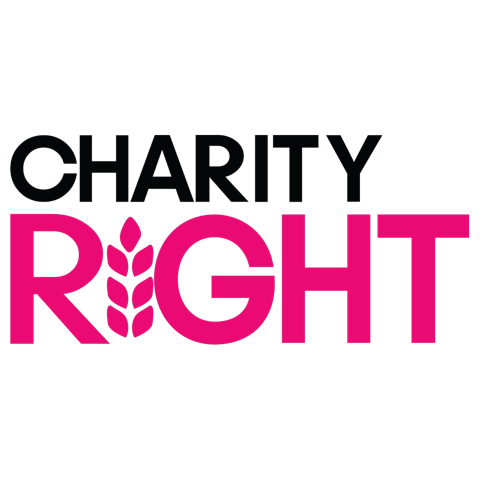 The Indus Hospital is proud to take on board Charity Right Pakistan as a charity partner. We are thankful to for their donation of 47 Units of ICU beds for our Karachi expansion project. 
The Indus Hospital has pioneered in ensuring quality healthcare delivery to every patient on completely free-of-cost basis, with respect, dignity and without any discrimination. In order to cater to the rising demand for our free of charge healthcare services, Karachi Campus expansion project is underway and will be a more than 1,000 bed comprehensive Tertiary Care hospital upon completion. 
The hospital is grateful to Charity Right Pakistan for joining hands with it for the well being and treatment of deserving patients. The donated 47 ICU beds will be placed in the new building.  
Charity Right is an international food development program working hard to improve lives of neglected communities in Pakistan, Bangladesh, Malaysia, Sudan and Turkey. In Pakistan, it is primarily working to put a stop to food poverty & illiteracy. It provides milk and a meal on a daily basis to school-going children in remote villages of Tharparkar and has free schools in Karachi. Currently, 2,500 students daily are being fed under its food program and it aims to reach 1 million students by the end of 2022.  
With the outbreak of the Corona-virus pandemic, the food poverty and starvation situation in the remote areas of Pakistan has exacerbated. Charity Right has doubled its efforts and is working with local partners to identify areas that are susceptible to severe poverty and food deprivation in these difficult times.  
On partnering with the Indus Hospital, the CEO of Charity Right Pakistan responded, "This pandemic has brought with itself a lot of ground level issues that have been neglected in Pakistan. Charity Right is committed to provide relief to those affected from this pandemic from distributing food packs to helping people get a source of earning. Pakistan has one of the weakest healthcare capacity in South Asia in terms of space availability, we believe that with this collaboration a small part will be played by Charity Right to increase the capacity of hospital".