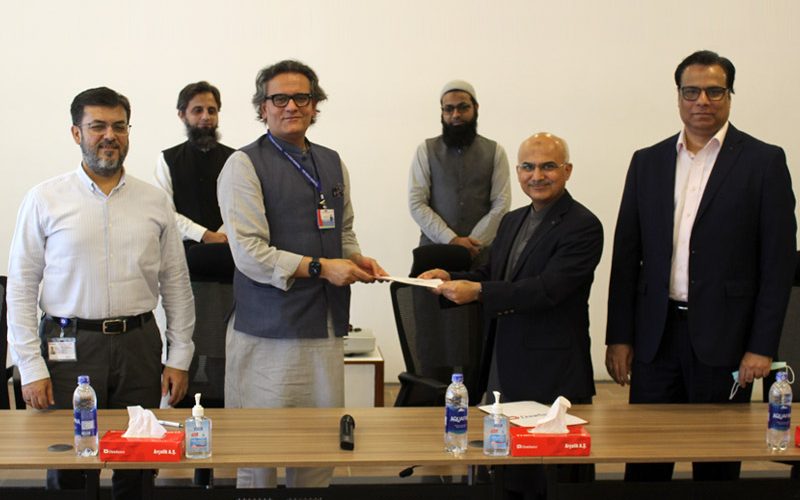 Karachi
As the global pandemic COVID-19 envelops the nation in doubt and worry, certain catalysts of hope have emerged and come forward to help humanity. Dawalance being the technology-leader in Pakistan's home appliances industry has partnered with The Indus Hospital, making valuable contributions towards development of healthcare facilities.
As part of Dawlance's CSR initiative, a generous donation of nearly 120 high quality appliances including more than 40 refrigerators & freezers, 60 air-conditioners, along with a number of microwave ovens, water dispensers and electric-kettles has been made to TIH.
Dawlance appliances will facilitate the hospital's capacity to fight COVID-19, by providing comfortable room-temperatures to care for patients, while storing large quantities of Corona Virus kits and testing-samples these are standard protocols followed by the hospital in compliance with WHO guidelines.
These products will be used in TIH Laboratories, Blood Centers and Diagnostic-Vans created for community-based screening. The 50 Mobile-Testing units will be covering many urban areas like; Karachi, Lahore, Peshawar, Quetta, etc.[/vc_column_text][/vc_column][/vc_row]