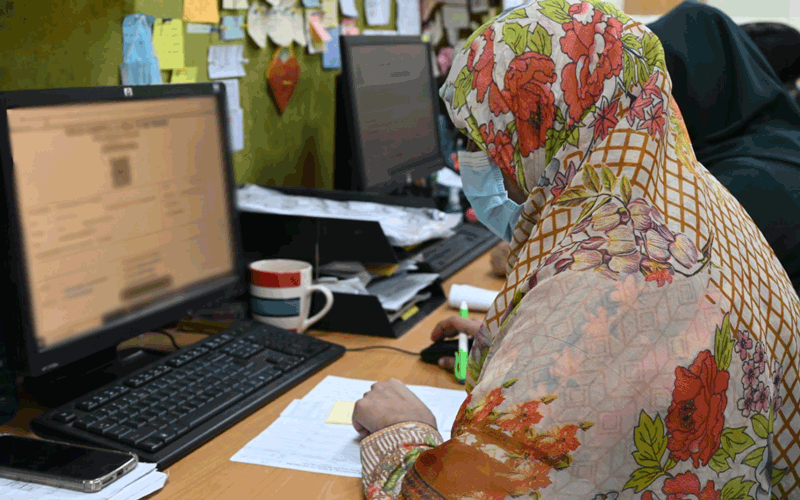 The Indus Hospital & Health Network (IHHN) is pleased to announce that it has upgraded its paperless system to include outpatient coding for its physicians and other medical professionals. Over 70,000 coded diagnoses have been entered into the system and will ensure that the diagnoses will be recorded with the highest degree of specificity. The electronic medical records entered into the system will strictly follow the International Classification of Disease's guidelines.
Encoding patient data is one of the biggest challenges for health networks and hospitals that operate a paperless system network. Common diagnoses of each facility have been incorporated in the coding module for faculty to select each specific diagnosis from the provided list easily. It is a tremendous help to ensure efficient time management with the system being updated periodically to ensure it is compatible with ICD revisions. The Electronic Medical Records team trains the doctors, nurses, and other medical staff regularly to comply with the international coding guideline.
The implementation of the system has been a milestone achievement and helps Indus maintain its international standard of quality of services. Its success in the Korangi campus is only the first step, with plans already on the way to replicate the service throughout the multiple hospital and facilities within the Indus Hospital & Health Network.