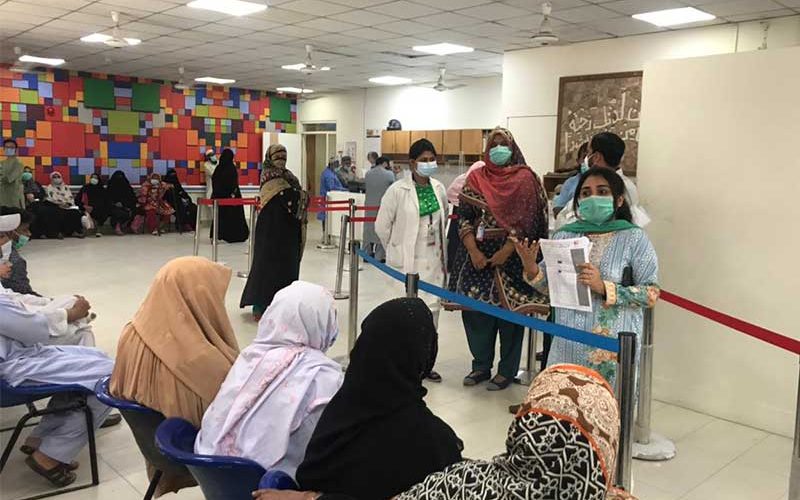 The Indus Hospital & Health Network (IHHN) celebrated Patient Safety Awareness Week from March 14 to 20, 2021.
The Patient Safety Awareness Week provides an opportunity to encourage and acknowledge the efforts to improve safe care throughout healthcare. It serves as a dedicated time and platform for growing awareness about patient safety and recognizing the work already being done.
IHHN's Quality Improvement and Patient Safety Department in collaboration with Nursing Services, Infection Control Department, and Pharmacy organized awareness sessions at Korangi Campus, Sheikh Saeed Memorial Campus, Recep Tayyip Erdogan Hospital, Muzaffargarh, and Khana Nau Hospital, Lahore.
Healthcare professionals, patients, and visitors were engaged to provide awareness regarding prevention of adverse events and promotion of patient safety.