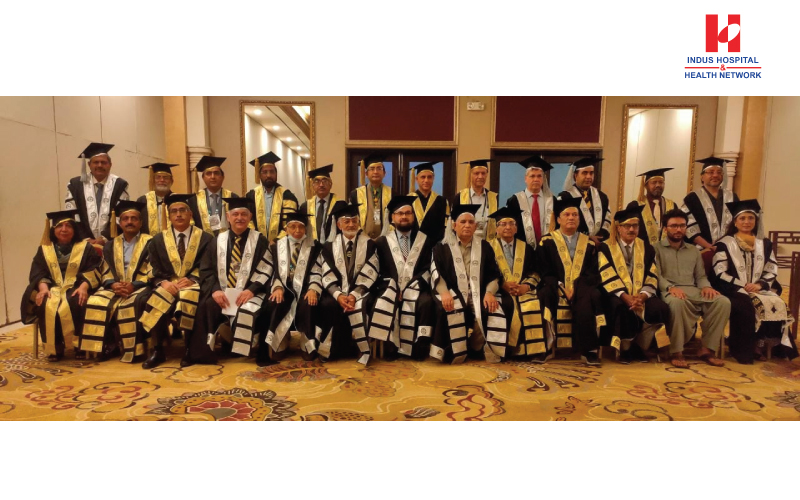 The third annual conference of the Pakistan Society of Medicine (PSIM) was held in Karachi from May 6-8, 2022. The event commemorated the leaders, visionaries, and professionals who have shaped and are redefining the healthcare sector in Pakistan.
The event concluded with an honorary fellowship awarded to Professor Dr. Abdul Bari Khan, Chief Executive Officer, Indus Hospital & Health Network (IHHN). The award was in honor of his services for ailing humanity by establishing the largest healthcare network in Pakistan. IHHN operates on the basis of donations and charity and serves millions of patients across the country absolutely free of cost.
The late great Abdul Sattar Edhi headlined the induction class of 2022.
The Indus Hospital & Health Network is profoundly honored and offers its heartiest congratulations to all the inductees at the third annual PSIM conference.