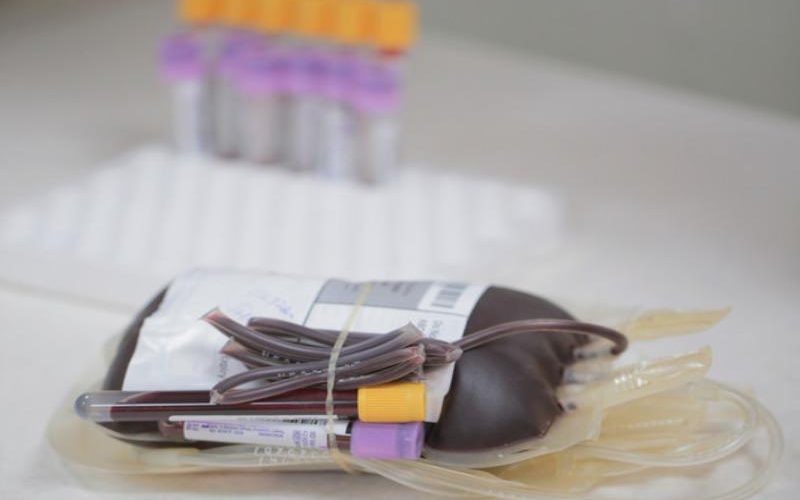 Karachi
The COVID-19 pandemic has multiple effects on the healthcare sector, shortage of blood donation was one of them. Social distancing, avoiding unnecessary movement, and lockdown resulted in the lack of blood donations. The Indus Hospital's blood bank is one of the most advanced blood centers of the country which follows international standards and receive 100 voluntary blood donation. The center is fulfilling the needs of not only Indus Health Network's hospitals but other public and private hospitals as well.
The biggest challenge for the Blood Center was to retain the consistent supply of blood to hospitals. The Blood Center's inventory was exhausted as the blood drives were cancelled due to the lockdown. To overcome the hurdle, the Blood Center devised a strategy to contact potential donors through social media. A comprehensive strategy was implemented to collect blood from the doorsteps of donors.
During these drives, all precautionary measures were taken by screening donors for COVID-19 before the draw. Travel history was meticulously taken along with medical history of the donors. The Blood Center followed all organizational and municipal rules and protocols. The Blood Camp setup was limited to a group of eight donors at a time to avoid crowding. A distance of at least four to six feet was maintained. Staff donned protective gears.
A lot of individuals and organizations supported the blood drives and as a result, the Blood Center managed to conduct 97 blood drives, 42 home collections, and drew 1,858 units in the month of March out of which 1,003 units were drawn between 20-31 March, 2020.