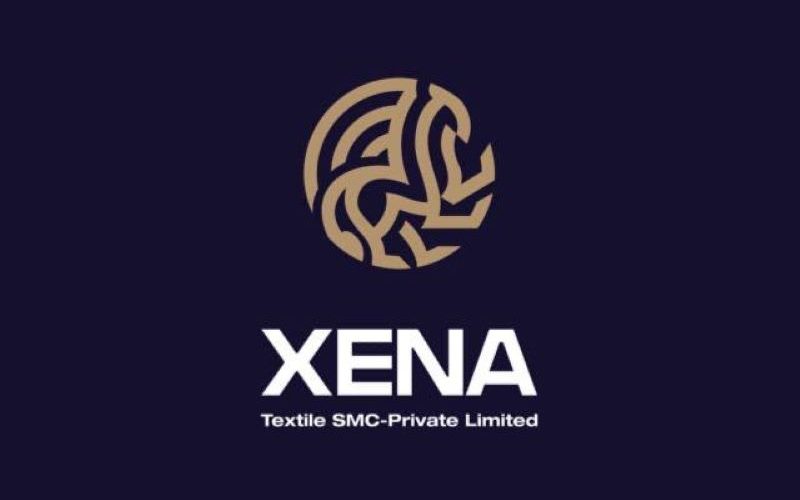 Indus Hospital & Health Network (IHHN) announced a new partnership with XENA Textile (SMC) Pvt. LTD (Trading) on May 4, 2023. The two organizations have signed a Memorandum of Understanding (MoU) to collaborate and provide treatment to children suffering from cancer.
As per the agreement, XT has agreed to donate a percentage of its sales proceeds to support IHHN's cancer treatment program. The MoU was signed by Dr. Zafar Zaidi, CEO of IHHN, and Dr. Nadia Mushtaq, Ph.D., CEO of XENA Textile (SMC) Private Limited. The new partnership is expected to help IHHN provide better healthcare services to patients in need, especially children battling cancer.
IHHN is a leading healthcare provider in Pakistan that has been serving the community for several years. The organization's mission is to provide free holistic healthcare care to all. Through partnerships like the one with XT, IHHN hopes to continue to expand its reach and serve more patients in need.