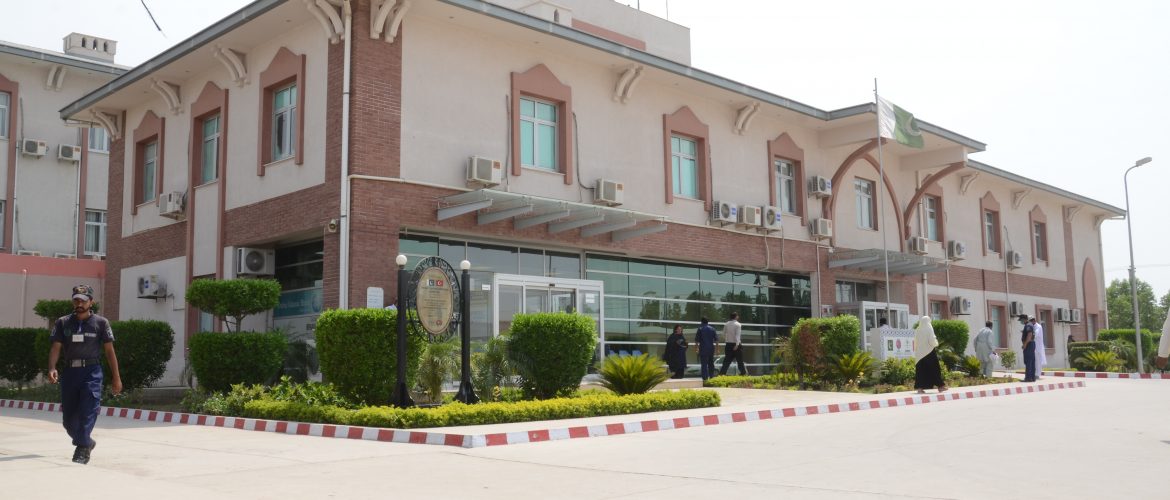 The department of Oral and Maxillofacial Surgery has recently acquired the voluntary services of renowned plastic surgeon Dr. Hussain from Rawalpindi Medical College and affiliated hospital to come and perform oral and Maxillofacial surgery in the reconstruction of Orofacial defects.
Dr. Hussain visits RTEH every month to perform sepcialised and high impact orofacial surgeries.
Recently he operated a middle aged gentleman presented to OMFS department and Squamous Cell Carcinoma of Lower Lip at the advance stage. The patient reported that he reached this advance stage of this diseases since he could no afford to have this treated for several years. Recently the patient visited the Indus Hospital hoping to receive free of charge treatment. The patient was reviewed by a the surgical team at RTEH and then Dr. Hussain was called upon to assist with this surgery.
The treatment procedure involved Resection of tumor , Neck dissection, reconstruction of the resected defect with Radial Forearm Free Flap requiring anastomosis of cephalic vein with IJV and Radial artery with facial artery in the neck. The procedure was successful, the patient is very happy and thankful to Indus Hospital and its team. We are very thankful that we have a plastic surgeon on board who can conduct Microvascular Reconstructive surgeries for patients at RTEH in Muzaffargarh.