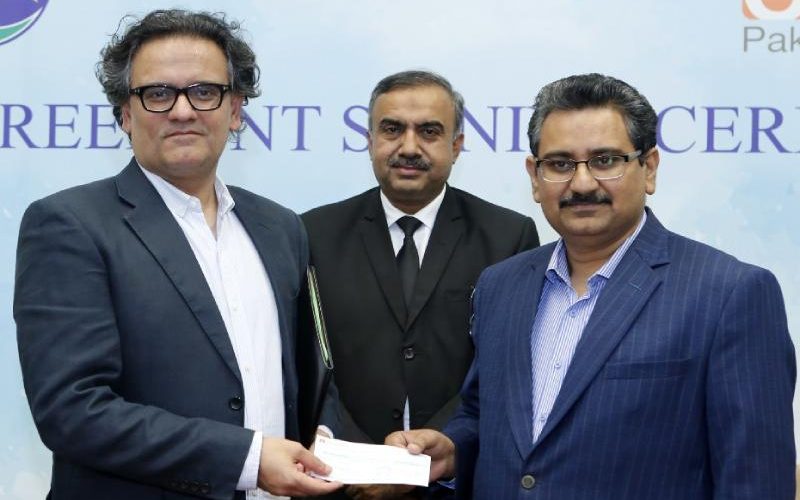 Laparoscopy is a type of surgery that uses smaller cuts than the traditional method. The minimally invasive surgery requires less stay in hospital and the patient gets heal quickly which reduce the burden on healthcare system. The Indus Hospital receives thousands of patients every month who need various surgeries. Their stay and healing process can get shorter if they are treated through minimalistic surgery.
Pakistan State Oil is committed to playing an active role in supporting and working for the development of Pakistan. Its objective is to positively impact the underprivileged people nationwide.
Realizing the hardship faced by patients with humble backgrounds, PSO regularly supports the Indus Hospital. On August 1, 2019, PSO donated a Laparoscopic Tower to the Indus Hospital. The senior management of PSO CSR Trust presented the cheque to The Indus Hospital.