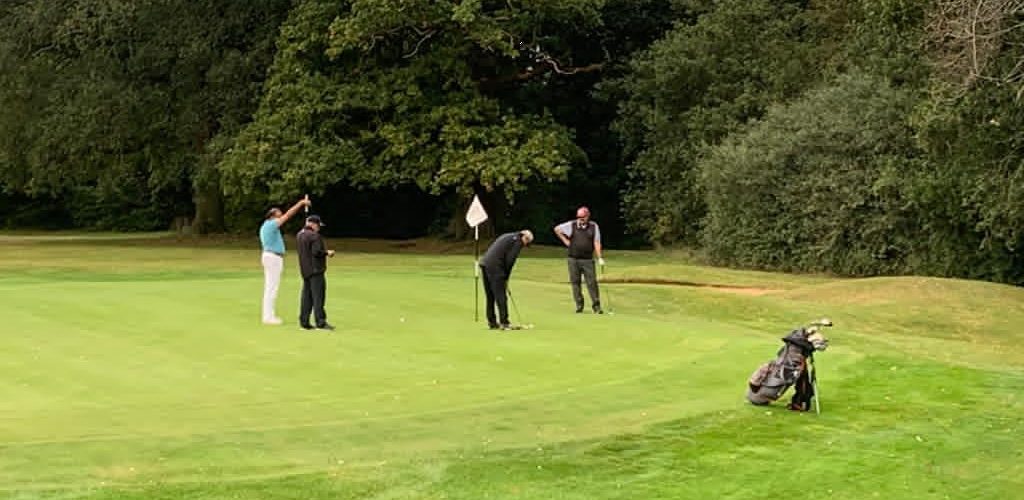 Despite the unpredictable events of 2020, Indus Health Network's international affiliations actively participated in awareness campaigns and fundraising events for the Network to support the mission of providing quality healthcare free of cost. Our international affiliates; USA, UK, UAE, Canada, and Australia, held multiple engagements activities in the past three months to promote volunteerism in the youth and to keep our donors involved.
All the international affiliates took part in multiple digital campaigns to increase the brand resonance of The Indus Hospital and Health Network. Some campaigns that were initiated in the last three months were; Qurbani Campaign, Independence Day of Pakistan – Indus Hero's campaign, International Day of Charity campaign, and Childhood Cancer Awareness Month campaign. All the campaigns promoted the act of giving back to the community, especially in this extremely hard time for the healthcare sector of Pakistan.
In London, Indus Health Network, UK, organized an exclusive golf tournament consisting of 24 golfers to raise awareness about the efforts and contributions of The Indus Hospital, Pakistan. The event was organized on September 24, 2020, under strict SOP's following the latest situation of COVID-19. Regardless of the limited number of participants, the golfers were able to raise £10,000 of donations for the sick patients of Pakistan.
Indus Hospital UAE affiliate successfully increased its reach by being featured in one of the leading newspapers Khaleej Times. The Indus Hospital's future expansion plans were highlighted in the newspaper to educate the Pakistani community residing in the UAE about the extension of the healthcare services.
In Pakistan, The Indus Hospital continues to be at the forefront in the coronavirus pandemic, saving millions of lives every day. These remarkable efforts were also featured in the newspaper to inform the people of these efforts.
Indus Hospital's International Youth Ambassadors held an online awareness talk to promote the act of volunteering and serving communities in Pakistan. Aswadullah Khan from the UK and Novara Salman from UAE conducted this session and spoke about the power of the youth and how the hospital is empowering the youth by giving them a platform to be a change-maker in Pakistan.