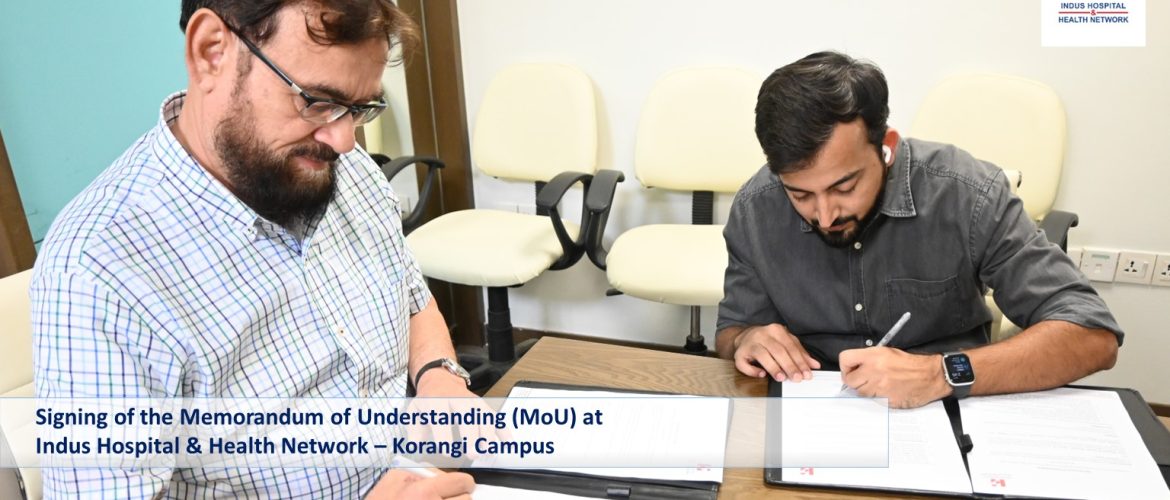 Sanualla Store, Pakistan's one of the largest multi-brand instore and online clothing store, signed a memorandum of understanding (MoU) with Indus Hospital & Health Network to support IHHN in making the provision of free and quality healthcare accessible to millions of people across Pakistan. The ceremony was held at IHHN, Korangi Campus, Karachi.
Under the partnership mandate, Sanaulla Store will promote IHHN's initiatives and its fundraising campaigns on its online web portal and social media platforms. A dedicated webpage for IHHN has been developed on the Store's website for its customers to directly donate towards the cause. The Store will also be running a dedicated social media campaign that will direct its customers to the dedicated webpage for the donors to conveniently donate through the Store's website. The Store will also be intiating matching donation campaign at all the physical and online stores by encouraging the customers to donate PKR 150 on each purchase and the Store will match the same amount for donation.
Dr. Abdul Bari Khan, CEO IHHN thanked Mr. Abdul Wakeel, Director, Sanaulla Store and appreciated the efforts and support of the entire team of the Sanaulla Store for joining hands with IHHN.