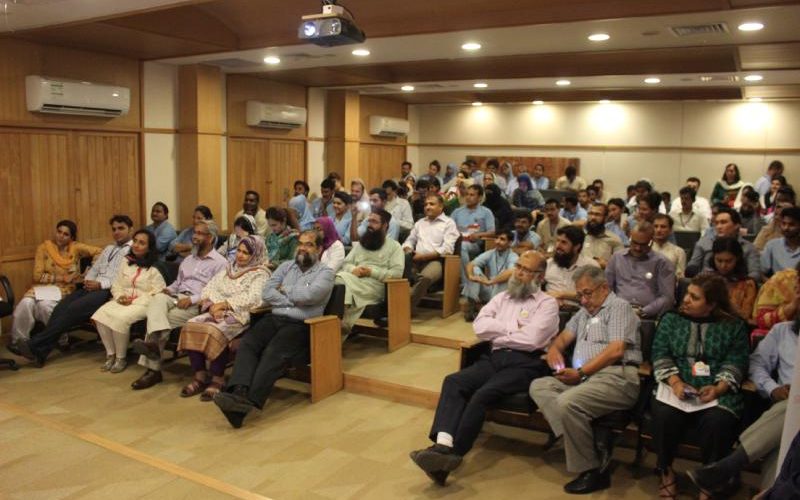 The pediatric oncology department of The Indus Hospital organized an event to mark Pediatric Oncology Nurses Day which is observed internationally on September 8.
The event was organized to honor those nurses who provide the highest standard of physical and emotional support to the most precious patients – children with cancer and their families.
The event was well-attended by Pediatric oncology nurses, doctors and professionals.