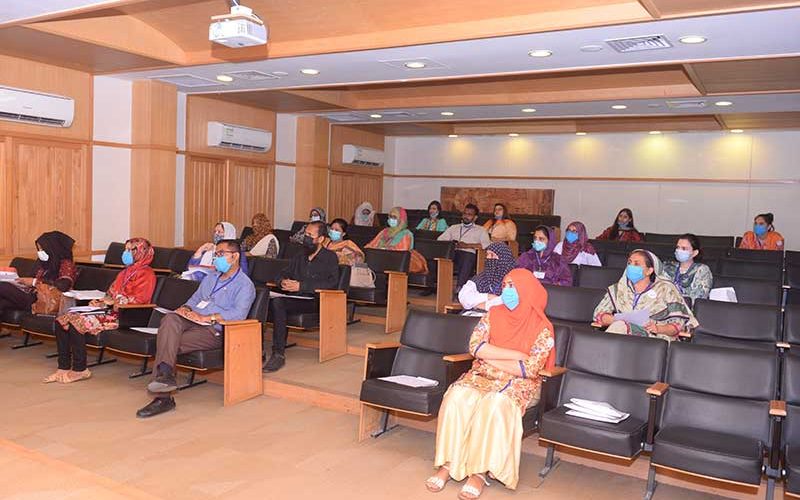 KARACHI
April 26, 2021
The Clinical Laboratory Team of The Indus Hospital (TIH), Korangi Campus along with the Blood Center marked the Medical Laboratory Professionals Week from April 19 to 23, 2021.
Every year, Medical Laboratory Professionals Week is celebrated globally to acknowledge and recognize the work of laboratory personnel who play a pivotal role in the healthcare system.
The week-long activity started with a poster competition in which laboratory employees from all over the Hospital participated. The purpose of the competition was to motivate employees and remind them about the importance of their work and take ownership of their work.
The next three days multiple Continuing Medical Education workshops were conducted, covering the Significance of Calibration Verification, Fundamentals of Quality Control, and Occurrence Management.
The team concluded the Lab Week activities with a closing ceremony in which Dr. Zafar Zaidi, Senior Executive Director, Indus Hospital & Health Network and Dean Indus University of Health Sciences handed awards to the best performers of Clinical Laboratory and Blood Center. Appreciation was also given to Technical Staff as well as Administration and Support Staff.