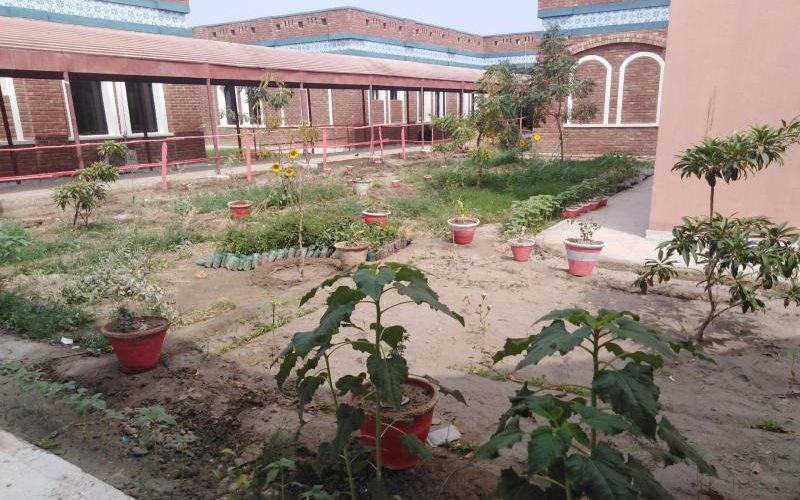 Badin
The management of the DHQ Hospital, Badin, kicks off a tree plantation drive. The hospital is being managed by the Indus Health Network under a public-private partnership with the Government of Sindh. The tree plantation was an attempt to recognize the growing environmental concerns and climatic changes around the globe.
The hospital launched a tree plantation drive at the Campus to make it more environment-friendly. Ten thousand saplings will be planted in a short span of time. The drive started in February 2019.
DHQ Badin is regarded as a successful model of Public-Private-Partnership (PPP) catering to a large number of deserving citizens of the Sindh province. The tree plantation initiative is part of TIH's holistic, dynamic approach to health care in Pakistan. With continued support of the Sindh Government, TIH-Badin team aims to plant more than 10,000 trees contributing towards better climate conditions.
The Housekeeping Department started the tree plantation project with the support of the Administration Department. Almost five 5000 plants and fruiting trees have been planted so far.