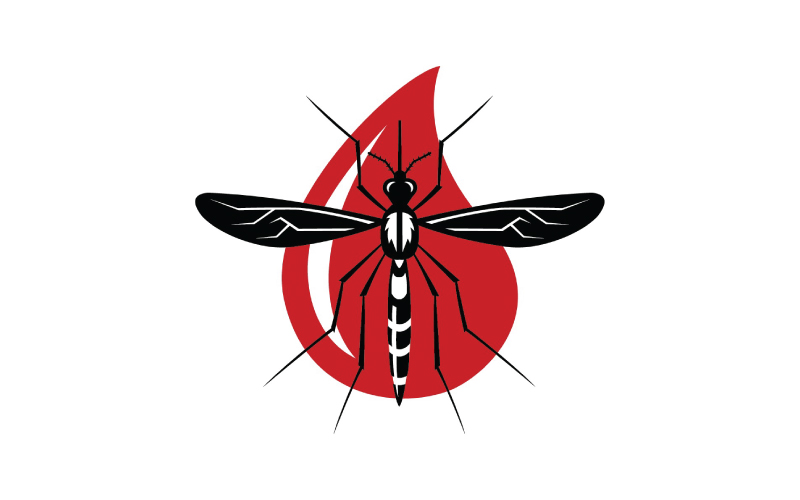 Indus Hospital & Health Network observed World Malaria Day on April 25, 2022, to raise awareness amongst patients and their families about Malaria, its prevention, symptoms and treatment.
The interactive session with three medical experts was conducted at the Korangi campus in Karachi to address the queries and concerns of the patients and their attendants related to symptoms, diagnosis, treatment, and prevention of Malaria. In addition to the sessions, informative videos were broadcasted on the TV screens placed in the patient waiting areas at various locations on campus.
Pakistan is grouped among the five highest Malaria burden countries of the WHO-EMR region. IHHN has been on the frontlines against Malaria. A dedicated clinic for Malaria was operationalized at the Korangi Campus in June 2014, and since more than 10,158 cases have been successfully treated and 66,591 patients have been screened for Malaria. In 2016 IHHN secured the Global Fund to Fight AIDS, Tuberculosis and Malaria grant as a private-sector principal recipient for Malaria intervention.
Working in collaboration with the Provincial Malaria Control Program to reduce disease burden in Baluchistan and Khyber Pakhtunkhwa, IHHN was able to reduce the disease burden in these provinces. As a result, Global Funds extended the grant for further three years (2021 – 2023). Presently the program has a geographical coverage of 34 high endemic districts: 21 in Baluchistan and 13 in KP. The program not only aims to screen and treat for Malaria, it is also committed to community engagement, prevention and advocacy.