Public-Private Partnership
Indus Hospital & Health Network And The Government Of Punjab
Punjab is the second largest province of Pakistan by land area. With 53% of the total population (110 million people) residing in Punjab, the province faces a significant burden of infectious diseases, accounting for over half of all tuberculosis cases in Pakistan.
Pakistan's population is on the rise with one of the highest birth rates of 22 births per 1,000 people. Therefore, public-private partnerships are increasingly required to cope with the burgeoning health demands. Indus Hospital & Health Network has been working with the Punjab Government to help serve the region and make universal healthcare a reality.
IHHN & Government of Punjab Public-Private Partnership
In the health sector, Public-Private Partnerships are defined as institutional relationships between the government and the private sector to achieve a shared goal based on a mutually agreed division of labor and resources. They are supported by larger legal frameworks, institutional frameworks, and sustained political championing.
Achievements & Collaborations
With the assistance and funding provided through partnering with the Punjab Government, IHHN has expanded its network throughout the province and has made significant steps toward achieving its goal of providing quality and free healthcare to all. 
Under Public-Private Partnership programs, IHHN is managing 7 Government hospitals and 2 Regional Blood Centers in Punjab. All of them are equipped with modern amenities and experienced and well-trained healthcare staff.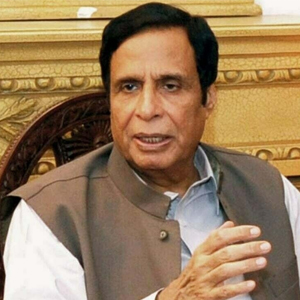 Chaudhry Parvez Elahi
Chief Minister of Punjab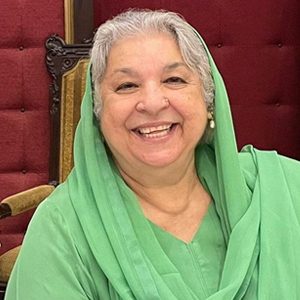 Dr. Yasmin Rashid
Provincial Minister for Health, Punjab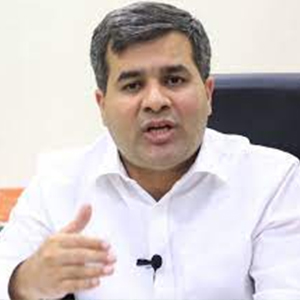 Ali Jan Khan
Secretary of Health