The Community Health Directorate is the public arm of the Indus Hospital and Health Network that is responsible for running global and public health initiatives based on community needs and assessment across Pakistan. With the support of the national and international partners, the Directorate is running multiple public health initiatives that are focused on infectious diseases, maternal and neonatal child health, non-communicable diseases, global surgery, mental health, and primary care services.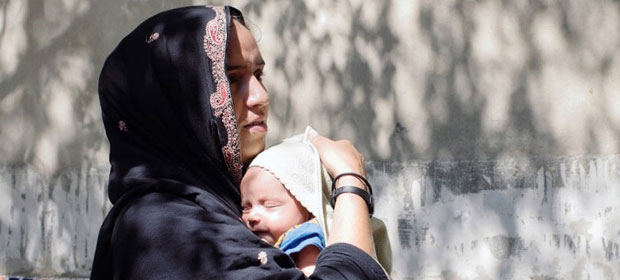 Primary Care Program
The Primary Care Program initiated in 2017 aimed to address a growing need to provide free-of-cost and high-quality care at first contact for the population. The program encompasses preventative care through community-based interventions. Services in each facility are customized based on the need assessment of local communities.
Public Health Initiatives
The Community Health Directorate also launched public health initiatives to tackle the pressing healthcare challenges of Pakistan. These are data-driven programs which are aimed at reducing the disease burden of prevalent diseases in across the country.