Family Medicine Clinic
These clinics provide holistic, accessible, evidence-based care to patients of all ages using the biopsychosocial model of health care. This also includes Support Services of Pharmacy for dispensing of generic medicines and a Lab collection point. It has the capacity of X-ray, Ultrasound, spirometry services. Our Family medicine clinics are providing primary healthcare across 31 facilities in urban and rural areas across 14 districts which includes different forms such as primary care clinics, mobile clinics, boat clinic, telehealth as well as part of our tertiary care hospitals.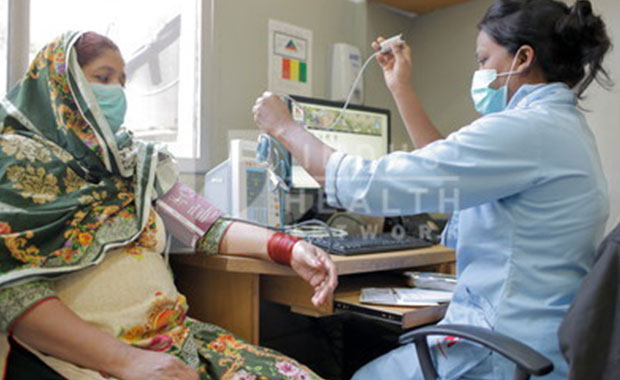 Container-based Community Health Centers
Container based community health centers are a resourceful and innovative solution to healthcare problems in the Global South. Our Container clinics not only consist of a primary healthcare setup with two medical officers but also provide free medicine, diagnostic services and engage in community outreach. The community engagement team at the Container provides counselling and health awareness material to the local community for improved health literacy and also provides midwifery services. Our containers also consist of treatment of community health programs such as HCV, mental health, family planning services and immunization.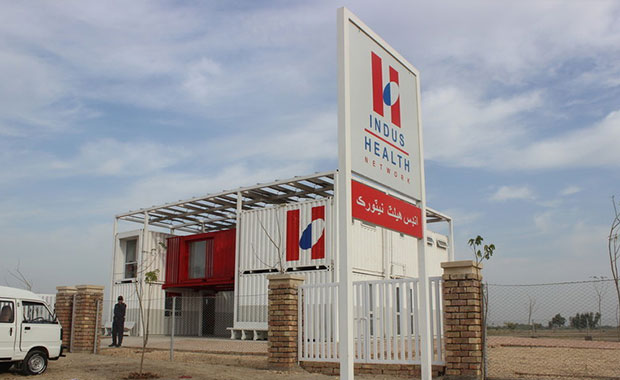 Boat Clinic
The Indus Hospital launched the first boat clinic in Pakistan to provide healthcare access to maritime communities who are cut off from healthcare access. The boat clinic is operating in Janpur, South Punjab. These boat clinics consist of a primary care setup and also provides mental health counselling, vaccination, Hepatitis screening and treatment, ECG and Ultrasound services.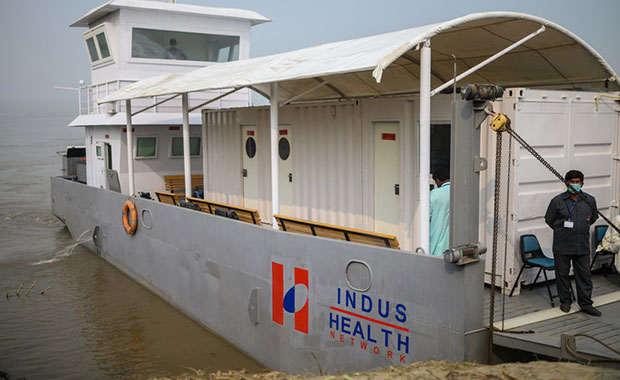 Mobile Medical Bus
Based on the PCP hub-and-spokes model, the mobile medical bus covers a radius of over 50 km around spoke facilities. The objective of this van is to house minimum services to cater to primary care needs of 40-50 patients in a day. It reduces the door-to-diagnostic evaluation time of patients by making healthcare available in their vicinity. Recently, it was dispatched to Lasbela to cater to flood-affected victims in Baluchistan. There are total two mobile medical busses currently active at Badin and Tharparkar and they have impacted 25,300 patients.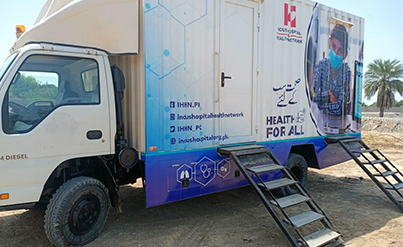 Telehealth
Primary Care Program is now exploring low-cost tele-satellite units to augment the reach of primary care services. Four pilot spoke sites were set up at PCP centers in Jamshoro, Badin, and Muzaffargarh, with the hub in Karachi.