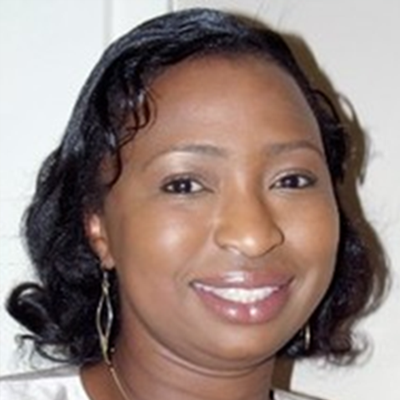 Dr. Mulinda Nyirenda
Dr Nyirenda is a Senior Lecturer at Kamuzu University of Health Science (formerly UNIMA-College of Medicine) where she pioneered and contributes to undergraduate and postgraduate emergency medicine training programs. She is also involved in continual professional development activities related to acute care and trauma care skills offered to clinicians and nurses in Malawi, Africa and Globally.
As a chief specialist in the Ministry of Health, she pioneered the establishment of the first modernized adult emergency department in Malawi and led the Pre Hospital Care Committee. She serves on the Emergency and Critical Care technical working group and research agenda taskforce; as well as the COVID-19 expert committee. She is actively engaged in clinical research working collaboratively with other professionals in acute care, infectious diseases, medical education, medical Informatics and technology; as well as health care systems strengthening activities.