Bedian Road Hospital, Lahore
The Bedian Road hospital is a 60-bed mother and child hospital that also houses a Physical Rehabilitation Center. The hospital is equipped with modern amenities and experienced and well-trained healthcare staff.
Operational Hours
Elective Outpatient Services: 08:00 am-04:00 pm
Emergency & Inpatient: 24/7
Contact: +92 42 3256 0486-90
Address: Mahar Town, Bedian Road, Lahore, Pakistan.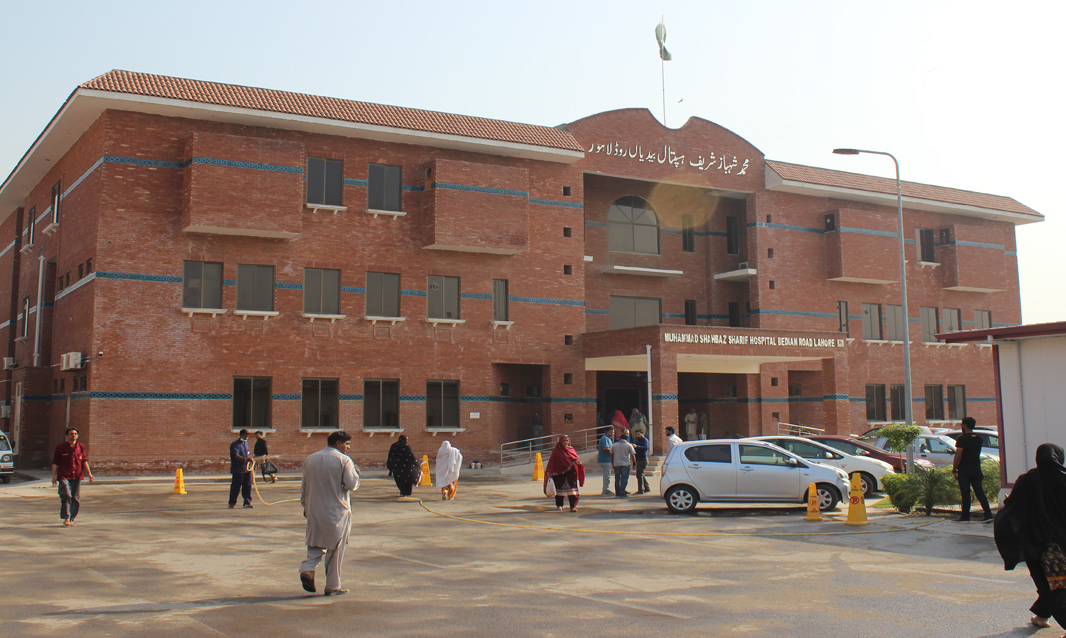 Neonatology
Anesthesia
Daycare services
Family Medicine
Family Planning
Infectious Disease
Laboratory
Nutritional Services
Obstetrics & Gynecology
Pediatric Medicine & Nutrition
Pediatrics and Obstetrics & Gynecology Emergency
Radiology
Rehabilitation